Local SEO Mastery in Sydney
Ever Wondered Why Our Page Stood Out to You?
You're here, taking in every word. But have you paused to think why our page was your choice among so many? It boils down to a strategy, one that many businesses in Sydney often miss.
SEO, or Search Engine Optimization, is the art of ensuring websites like ours appear prominently when people search online.
This very tactic has the potential to change the way clients connect with you, much like how you've connected with us today.
Why Local SEO Is Essential:
Reaching the Ideal Audience
Being online is one thing; being noticed by the right audience at the perfect moment is another. What if there was a method to guarantee this?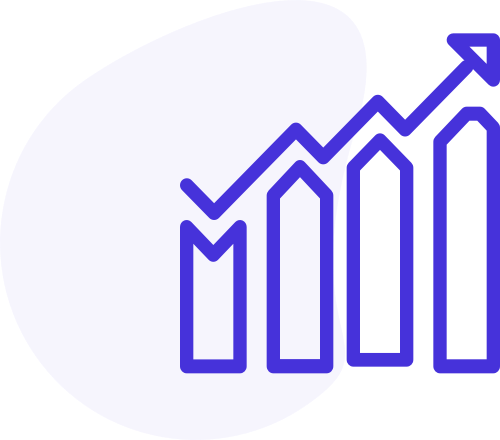 Amplify Your Presence
A higher online presence translates to more clients and increased sales. But with so many businesses online, how can yours shine brighter?
The Buzz Around Town
There's always that one local business everyone raves about. Ever wondered what makes a business earn that status online?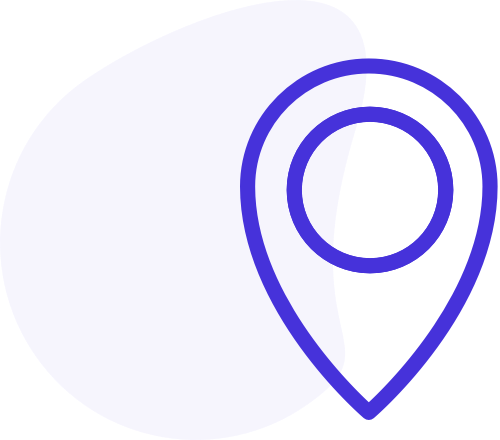 Spot-On Google Listings
It's essential that your business details are accurate so that customers always find the right information.
Top-Tier Local Listings
We ensure your business features on the most crucial local lists. But which ones truly make a difference?
Content That Strikes a Chord
Crafting content that resonates with the Sydney audience is our forte. But what's the magic behind content that truly engages?
This page didn't just appear in your search results; there's a strategy behind it. Intrigued by what made it happen? Want to see your business benefit in a similar way?
Curious About Working Together?
Get a Quote Now.