Ever Wondered Why Our Page Stood Out to You?
You've landed here, taking a moment from your busy day. But what made our page shine brighter than the rest? It's not mere coincidence.
It's a well-executed strategy that many Dallas businesses often overlook. This strategy? SEO, or Search Engine Optimization. In layman's terms, SEO ensures that websites like ours get the spotlight when people search for specific topics online.
This powerful tool can shift the way potential clients see you, echoing the way you've stumbled upon us now.
Why Local SEO Is Essential:
Reach the Right People
Being online is just the start. The real magic is ensuring the right eyes land on your content. And guess what? There's a method to this magic.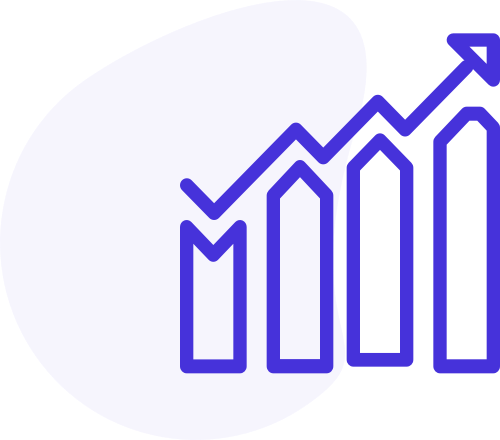 Boost Your Business
Visibility is currency. The more you're seen, the more business you attract. But with so many voices online, how can yours ring the loudest?
Become the Talk of the Town
Being a local sensation isn't just about offline chatter. What's the formula for online buzz?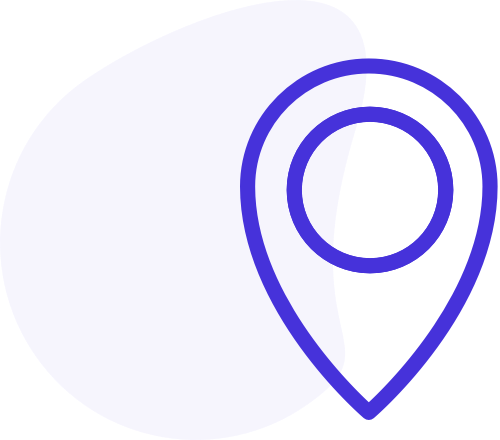 Google My Business
Accuracy is key. We ensure your business details are precise, leading customers straight to your door.
Local Listings
Being on top lists is crucial. But which ones truly count?
Content Tailored for Your City
Content that clicks isn't just about words. What's the magic ingredient that ensures it resonates?
This page wasn't a random find. It's the result of meticulous planning and strategy. Intrigued by the magic behind it? Want to cast a similar spell for your clientele?
Curious About Working Together?
Get a Quote Now.