Clicked on Our Page? See the Impact of Local SEO in Los Angeles Firsthand!
Behind the Scenes with the Top Local SEO Agency in Los Angeles
Clicked on our link and wondered, "How did this Los Angeles page catch my eye?" That's the magic of SEO, and we're the local SEO agency in Los Angeles that makes it happen. SEO, which stands for Search Engine Optimization, is the craft of making websites stand out on search engines. Think of it as the spotlight that brings certain websites to the front of the stage when you search online.
Now, think about the hours you could save if your website was one of those front-runners. That's our specialty. As a leading local SEO agency in Los Angeles, we ensure that just as you effortlessly found us, your customers can find you without wading through endless search results. It's more than just being seen; it's about efficiency and giving you and your customers the gift of time in our bustling digital age.
Why Local SEO Is Essential:
Reach the Right Audience with Local SEO Experts
Being online is just the beginning. The real achievement? Standing out to the audience that matters. With our team of SEO consultants and local SEO experts in Los Angeles, we've cracked the code to make that happen.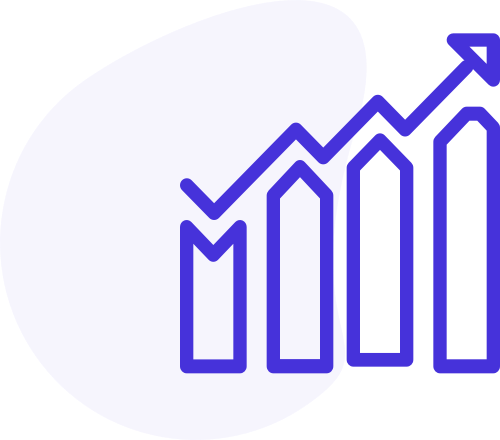 Affordable Local SEO Services to Elevate Your Business
Boosting your online visibility translates to more potential customers and increased sales. But in the vast digital landscape of LA, how does your business rise above the rest? Our local SEO marketing strategies are the answer.
Local SEO Packages That Make a Difference
Becoming a local favorite in Los Angeles is a dream for many. But how do you achieve that status both offline and online? We have the roadmap to guide you there.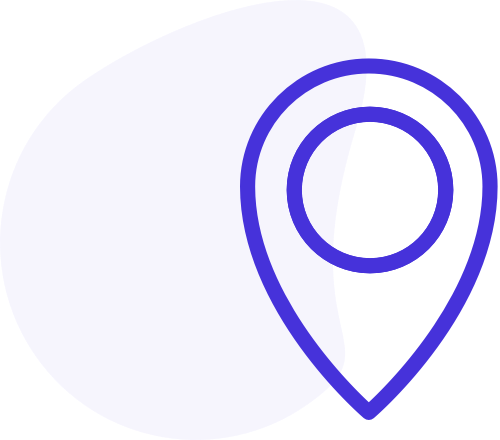 Optimize with Google Map SEO
Accuracy is key. With Google My Business, we ensure every detail about your business is precise. So, when customers search, they find the most relevant information about you.
Local SEO Services for Small Businesses - Making You Shine
Your business deserves the spotlight. We position you on the top local lists that matter most in Los Angeles, ensuring you're always a top choice.
Local Content Writing - Tailored for Los Angeles
Content is king, but context is its kingdom. We craft messages that resonate with the LA audience, ensuring a connection that's genuine and lasting.
You found this page, not by chance, but by design. A testament to our expertise as a local SEO agency in Los Angeles. Curious about the strategy behind it? More importantly, are you ready for your customers to find you just as effortlessly?
Curious About Working Together?
Get a Quote Now.