Orlando's Local SEO Excellence Awaits You
Ever Wondered Why This Page Stood Out to You?
Here you are, on our page, among countless others. Ever paused to think why?
It's not magic, but a meticulously crafted strategy known as SEO, or Search Engine Optimization. SEO is the art and science of optimizing online content, ensuring search engines prioritize it as a top result for specific keyword searches.
This strategy, which many Orlando businesses often overlook, can redefine how your clients connect with you, much like how you've landed here.
Why Local SEO Is Essential:
Reach the Right Audience with Local SEO Experts
Being online is just the start; the real game is about catching the right eyes at the opportune moment. Intrigued about how we make that happen?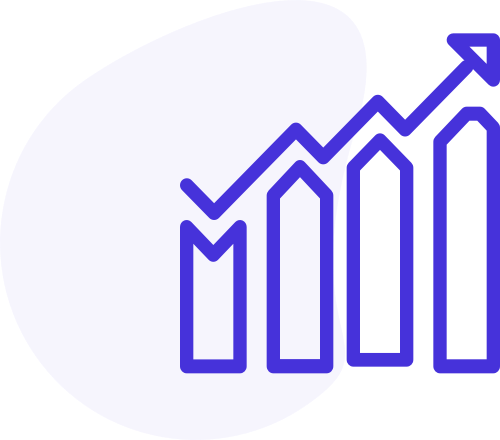 Affordable Local SEO Services to Elevate Your Presence
Increased visibility translates to more clients and amplified sales. But with so many vying for attention online, how do you rise above the noise?
Local SEO Packages That Make You the Buzz of Orlando
Being a local favorite is a badge of honor. But what's the formula to being the online darling of Orlando?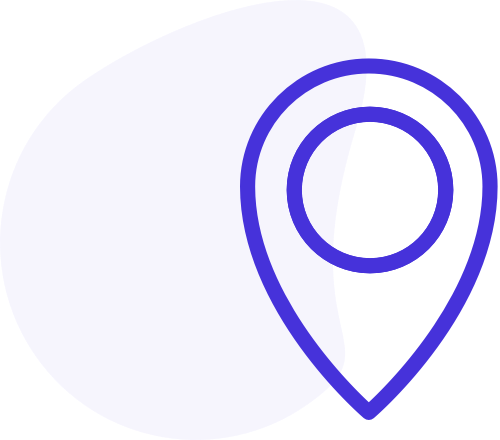 Mastering Google Map SEO
Accuracy is key. We ensure your business details are precise, so your clients always find the right information.
Local SEO Services for Small Businesses - Making Big Impacts
Being on top local lists isn't just about bragging rights. It's about visibility. But how do we pinpoint which lists truly count?
Local Content Writing That Strikes a Chord
Crafting content isn't just about words; it's about forging connections. What's our strategy for content that doesn't just talk but engages?
You found this page for a reason. We know some tricks to get seen online. Want to learn how we can do the same for your business? Let's chat.
Curious About Working Together?
Get a Quote Now.