Top Michigan SEO Services for Small Businesses & Law Firms
Find Out Where Your Business Stands - Start With a Free SEO Audit Report
SEO for small businesses and law firms in Michigan, including Dearborn, Southfield, Livonia, and Farmington Hills, get noticed online through SEO – that's Search Engine Optimization.
Think of local SEO like a big sign that helps people find your business on the internet. Want to show up in the top spots when people search for your services? That's what we do.
Start with a free SEO audit report from us. It's a quick check-up for your website to see how visible it is online and where it can improve. Let's help more people find and choose your business. 
Our SEO Expertise Across Michigan
Dearborn SEO Services
We make your Dearborn business easy to find online, like a bright sign in the digital world, ensuring local customers find you first when searching.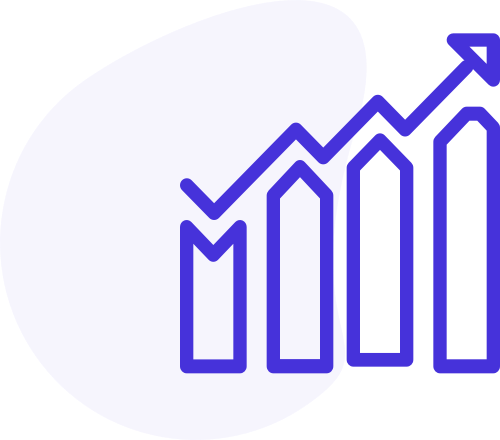 Southfield SEO Excellence
In Southfield, we put your business in the online spotlight, ensuring it's a top pick for locals searching for your services on the web.
SEO Mastery in Livonia
Helping Livonia businesses shine online, we ensure your services are loud and clear on the web, attracting more local customers.
Farmington Hills SEO Solutions
For Farmington Hills, we place your business front and center in online searches, ensuring locals find you quickly and easily.
SEO Solutions for Every Niche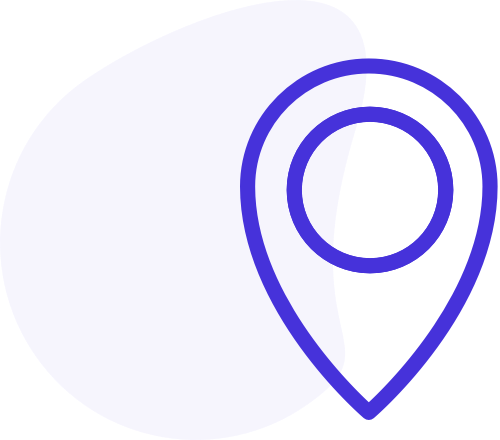 Small Business SEO
Think of your small business as a shop. Our SEO helps make a big, clear sign that tells people online, "Here we are!" We make sure that when people search for what you offer, your business shows up, helping you get more visitors and customers.
For law firms, imagine SEO as your online billboard. We help put your law firm's name and services up in lights on the internet, so when people need legal help, your firm is the one they see and choose.
You found this page, not by chance, but by design. Curious about the secret behind it? Ready to let your customers find you the same way?