Why Hire Local SEO Expert?
How Did You Find This Page?
You're here, reading this. It's no accident. This is SEO – Search Engine Optimization. It's how pages like this one show up in search results. And it's how we can help your business get noticed too.
SEO means making sure the right people see your business online. You found us, which means we're good at what we do. Think about what we can do for your business.
Why Hiring a Local SEO Expert Makes Sense:
Reach the Right People
Being online is great. But being at the top of search results is even better. Want to know how?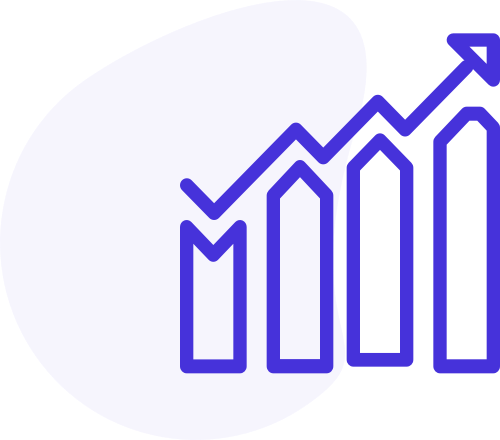 Boost Your Business
More people seeing your business online means more customers. But with so many businesses out there, how can yours stand out? We know how.
Be the Top Choice
Everyone has a favorite place they go to. How can your business be that top choice online?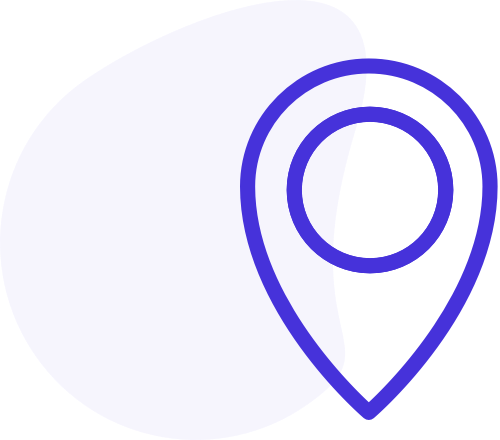 Google My Business
We make sure people find the right details about your business online.
Local Listings
We put your business on the best local lists. Want to know which ones matter?
Content Tailored for Your City
We write stuff people want to read. Want to know how we do it?
You found this page, not by chance, but by design. Curious about the secret behind it? Ready to let your customers find you the same way?
Curious About Working Together?
Get a Quote Now.